Recent Posts
About us
Professional manufacturer of water dispenser and water purifier.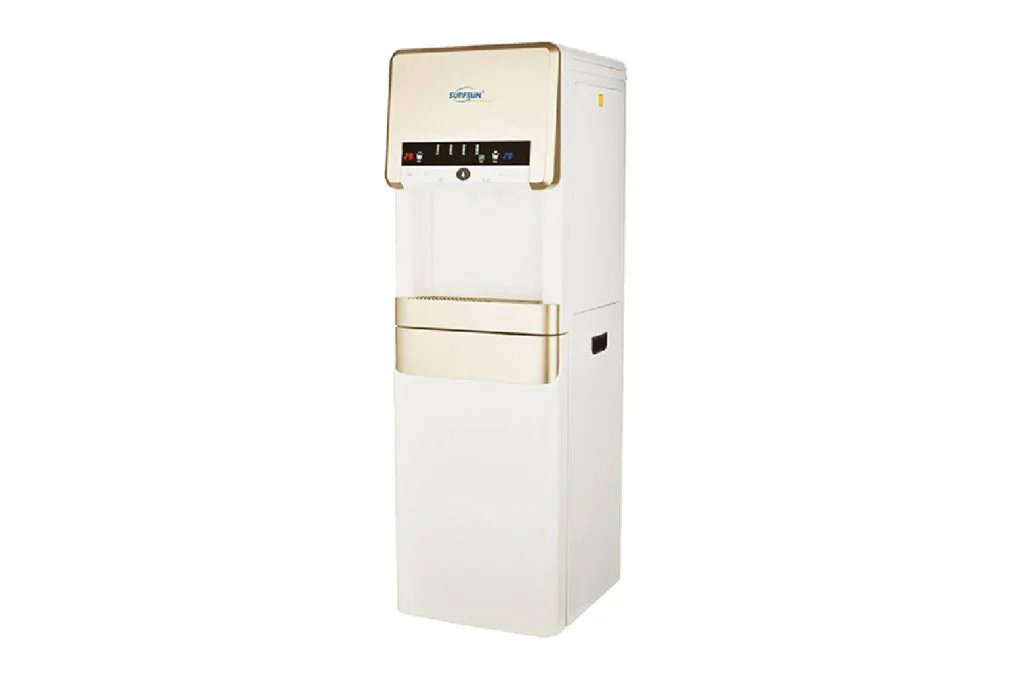 There are 2 big pain spots in RO water purifier industry. The first is the installing. The user can not accomplish the installing by himself easily. This increases the after sales cost for this products greatly. The second one is traditional RO water purifier has to connect the source water supply and waste water drain. But there is some situation which is unavailable for these 2 places, for example the some office.
The developing of fast installing water purifier can solve this problem easily. You can take source water from nearest tap water with a cup, and add into the machine. Then you can drink directly. And also no need worry about the waste water, because it is collected by the bottle loaded in the bottom. The collected waste water can be used to water plants. It is very environment friendly.